Our expertise at your
service
Proven expertise
Our experience allows us to offer you a service fully customized to your needs.
Certified professionalism
Thanks to our certifications and the continuous training, we offer comprehensive and tailored action plans.
Satisfaction guaranteed
We promise you efficient service with excellent support from start to finish.
Certification

National Air Duct Cleaners Association
Expertise and quality
For more than 25 years, Royal Cleaning has been improving the air quality of our customers' buildings by reducing allergens and eliminating sources of bacteria and mold. To entrust them with the care of your home or business is to ensure that you breathe clean, healthy air for the whole family or your team members.
Cleaning of Heating or Air Conditioning Ducts
Whether for heating or cooling ducts, cleaning improves the performance of the appliance and reduces the risk of breakage. Well-maintained ducting reduces the presence of allergens and bacteria and gives you better air quality.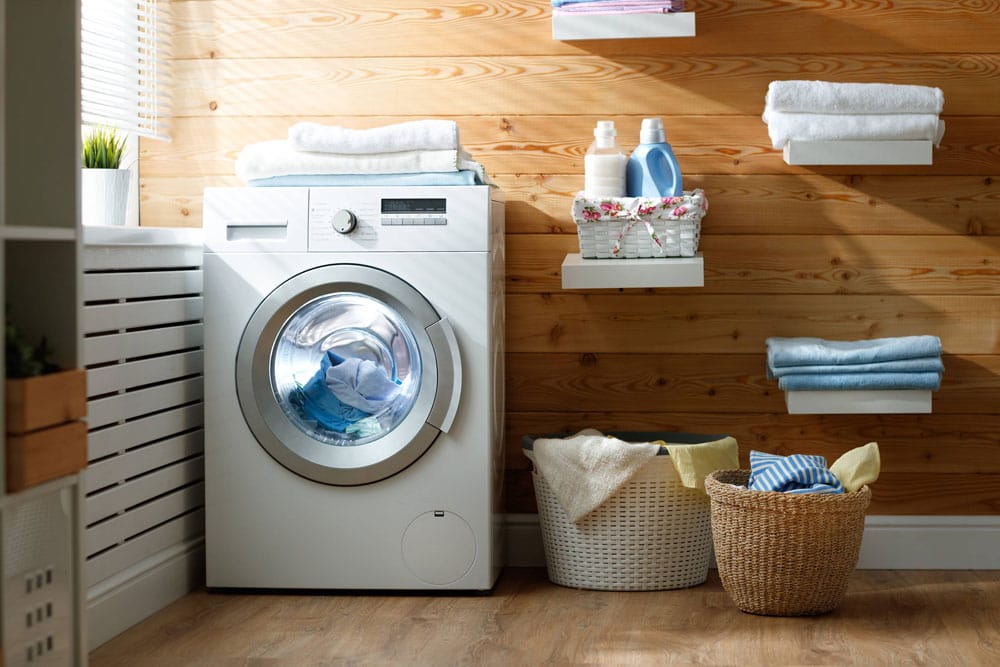 Dryer Duct Cleaning
When the exhaust pipe of your dryer is not maintained, the performance of your appliance is reduced, as the air does not drain well of its moisture. The risks associated with the occurrence of fire are also increased. Cleaning this duct is therefore essential.
Air Exchanger Ducts Cleaning
As your air exchanger makes sure to distribute healthy air and maintain a percentage of humidity, it is very important to maintain it well. This helps reduce allergens distributed throughout the home while improving the performance of your device.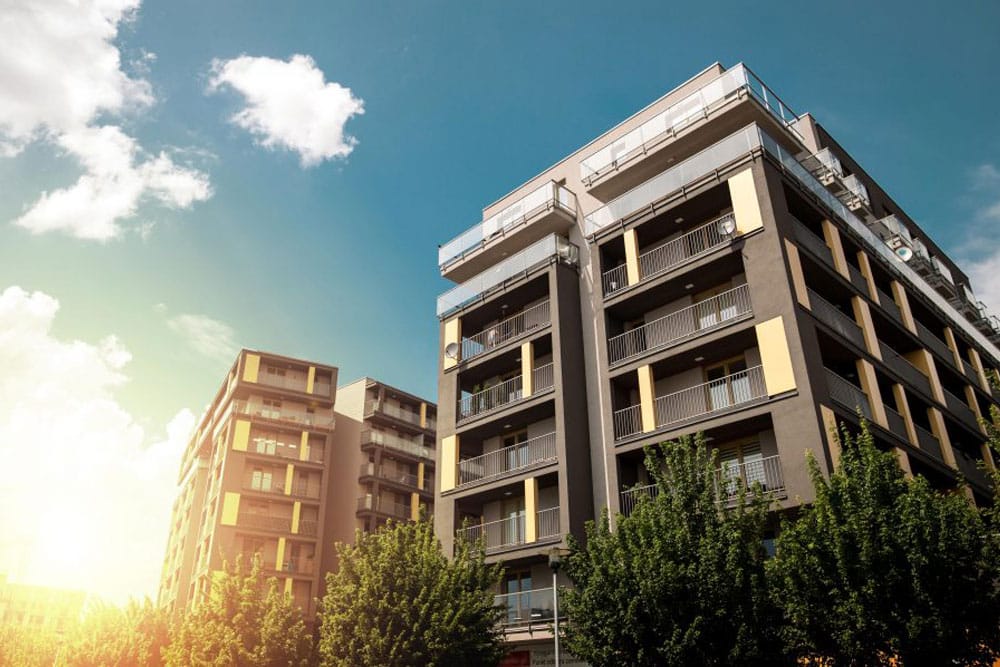 Condo or Cooperatives Air Ducts Cleaning
Complex HVAC systems that ventilate condominium and housing co-op buildings are critical to the air quality of homes. Entrusting this task to Royal Cleaning is to ensure proper system operation and reduce the possibility of breakage.
Commercial Duct Cleaning
The quality of the air circulating in your commercial building influences the health and safety of your workers and customers. Well maintained and cleaned ducts will give you peace of mind while improving the performance of your systems.
Frequently asked questionss
Heating and air conditioning equipment accumulates dirt and a variety of contaminants such as molds, fungi, bacteria and very small dust particles that can affect overall health. Disposal of these residues is essential to an overall plan to improve indoor air quality.
We have been cleaning the air ducts for over 25 years. All our technicians have been trained in the cleaning of ventilation systems and carefully follow the most up to date professional standards.
The frequency of cleaning depends on several factors and the preferences of the owner. Some factors must be considered to determine the optimal frequency: p>

Presence of smoker inside li>
Pets who lose large amounts of hair li>
Do residents suffer from allergies or asthma requiring better indoor air quality li>
Following renovations or a disaster li>
Before the occupation of a new house. li>
The most effective way to clean the air and ventilation ducts is to place the system under negative pressure, thanks to the use of specialized and powerful vacuum cleaners. While the system is under vacuum, specially designed brushes are inserted into the ducts to dislodge any debris that can be adhered to the interior surfaces and then be sucked up.
If we have detected the presence of microbial contamination, such as fungi (molds), viruses or bacteria, antimicrobial chemicals may be applied after cleaning the system. We only use products that are certified by Environment Canada. This treatment is an extra service that is not part of a cleaning and maintenance of normal air ducts.
At Royal Nettoyage, we perform a visual inspection in your presence during the submission before and after cleaning the system. Although you can do your own visual inspection using a flashlight and mirror, our professionals use specialized inspection tools and we have a strict cleaning checklist that ensures quality workmanship. higher.
Testimonials

I did business with this company to clean my ducts. I am really satisfied. Very professional staff great work. I recommend without hesitation!
Daniel T, Montréal
Excellent service by professional people. Everything went well and I am very satisfied with the quality of the work done by both the ventilation ducts cleaning team and the cleaning team after major renovations.
Sarah Couture
Excellent customer service. I called the company to have the dryer ducts cleaned in the building, the technicians were super efficient and fast. Very good company.
Philippe Moussin
Professional, punctual, courteous and efficient service. I had my ventilation and dryer ducts cleaned. I am very satisfied and will do business with them in the future.
Remi Poirier
The receptionist (during the estimate / making appointments) and technicians (when cleaning the air ducts / dryer / fan) were very kind and professional. Thank you for your advice, we'll see you at the next cleaning of my air exchanger! :)
Fany, Laval
We were very satisfied with the work of the technicians for the cleaning of the ventilation ducts. Courteous and professional service.
Michel Dupuis
Groupe Enviro Santé Québec

14147 boulevard
curé-labelle
mirabel J7J 1M3
Contact us
West Island
100 boul. Hymus, local K,
Pointe-Claire, QC H9R 1E4
Montreal East
10280 promenade des Riverains
Anjou, QC H1J 3B9
North Shore
51 Boulevard Curé-Labelle Suite 102
Laval, QC H7V 2R7
South Shore
6185 boul. Taschereau, local 118 suite 113
Brossard, QC J4Z 0E4
Saint-Eustache
844 Rue des Érables
Saint-Eustache, QC J7R 5W8